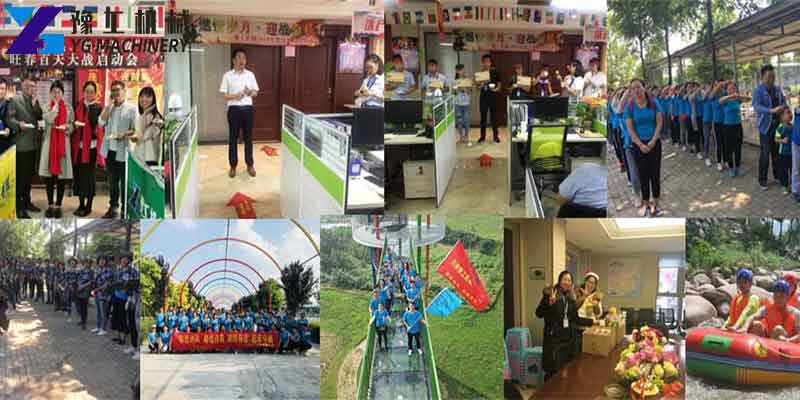 Henan YG Machinery Co., Ltd., located at 26/27 F, Block B, Jingsha Plaza, Jingguang Road, Erqi District, Zhengzhou, Henan, China, gains its rapid development as a reputable machinery manufacturer. We develop from a small company with only 6 people to a company with over 100 people thanks to the trust of our customers and our innovation of ourselves. We always insist that only quality can make us successful, and only innovation creates a more comprehensive development direction.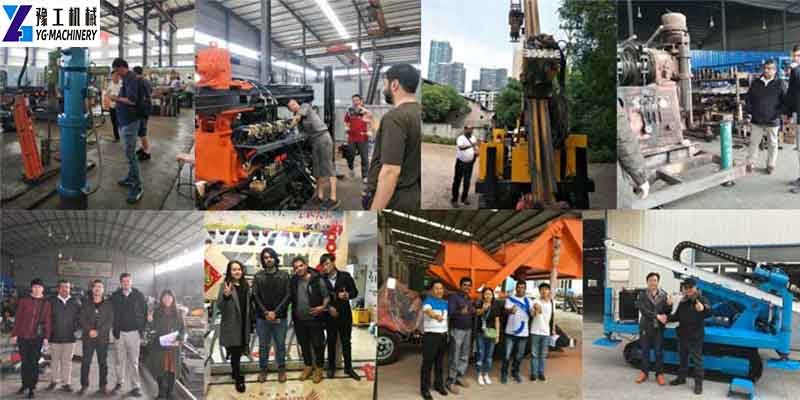 Want to Know More Detailed Information?
For drilling rigs, we have exported to countries like America, Honduras, South Africa, Sri Lanka, Bolivia, Domini, Ghana, Pakistan, Afghanistan, Norway, Australia, the Philippines, Lizhi, Ethiopia, Mexico, Qatar, etc. And we believe, we still have a long way to go. We will dedicate ourselves to the design and production of the drilling rigs.
You can find water well drilling rigs, core drilling machines, horizontal direction drilling machines, DTH drilling rigs, rotary drilling rigs, air drilling rigs, crawler drilling rigs, tractor-, truck-, and trailer-mounted drilling rigs here in YG. If you want to know details, click on and check. If you need a price list, please send an email, and we will reply to you within 12 hours.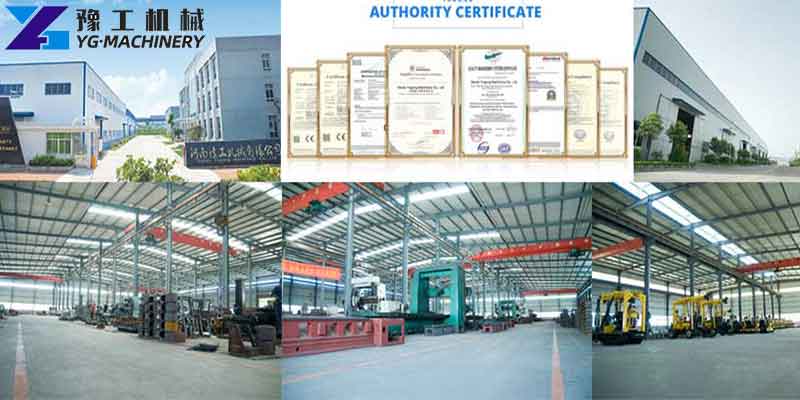 Drilling Rig Services:
Detailed information and patient answers before the purchase;
Contact a suitable shipping house for you and make sure the rig is delivered within the required time;
Free operation training;
Free factory and office visiting;
Standard export package;
One-year warranty;
Life-long technical help.