A water well drilling rig has always been a very hot product of YG Machinery. These machines were sold to countries around the world in 2019. The customer I am talking about is from Costa Rica. First, he sent me an email from the website, which directly stated his needs. He knows our machine very well and also read the introduction on the website, so our sales manager directly contacted the customer and introduced our machine again in detail.
Our customers also have a lot of other work to do, so this order lasted for a period of time, but we always maintained friendly relationships with the customers. During this time, the customers were busy with other work, went out for tourism, and returned we shared the funny things when he was playing. We have also been talking about detailed information about the machine's parameters, accessories, etc., and we have also answered them one by one. After all customer questions have been resolved, the order is placed. Many videos and pictures of our machine, if you are interested in our machine, please let me know. Below I will also attach the pictures and parameters of the machine purchased by the customer for your reference.【Whatsapp/Wechat/Phone/Skype】+86 136 1385 6800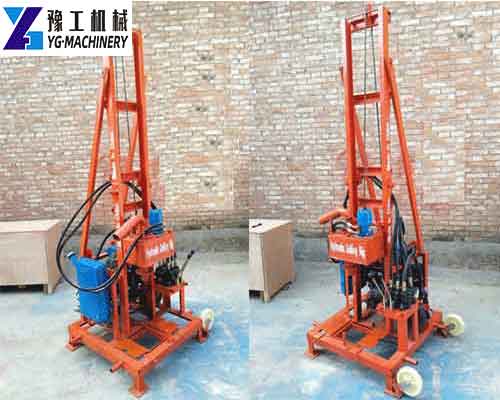 Product Parameter:
Model: ZX-280
Drilling Pipe Diameter: Φ51mm
Drilling Pipe Length: 1.5m
Power: 220v 4kw
Drilling Depth: 120mm
Max. Opening Hole Diameter: 280mm
Lifting Force: 800kg
Lifting Height: 2.5m
Water Pump Power: 2.2kw
Weight: 200kg
Dimension(L*W*H): 800*700*2500MM
Pre-operation Inspection:
When starting work, you should carefully check whether the gas and water pipelines are firmly connected and there is no air leakage.
Check whether the oiler is full of oil.
Check whether the screws, nuts, joints, etc. of each part have been tightened, and the column is indeed pushed up firmly.
Drilling Procedure:
When opening the hole, start the motor first, and when the transfer is normal, move the manipulator's push handle. Give it a proper propulsive force, and then pull the handle that controls the impactor to the working position. After rock drilling, the water valve can be opened to keep the gas-water mixture in a proper ratio. Perform normal rock drilling. When advancing work moves the drill rod into contact with the holder, a drill rod is drilled for drilling. To stop the motor and stop supplying air and water to the impactor, insert the fork into the drill pipe slot of the bracket, make the motor reverse the slide and back, disconnect the joint from the drill pipe, then connect the second drill pipe. Now you work continuously in a loop.
Drill Bit and Drill Pipe for Sale in YG: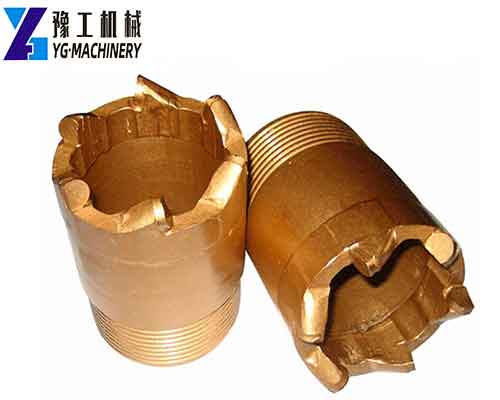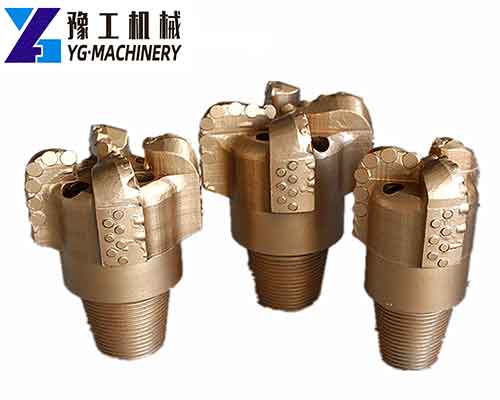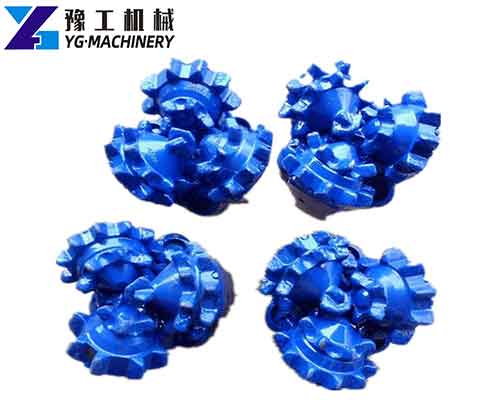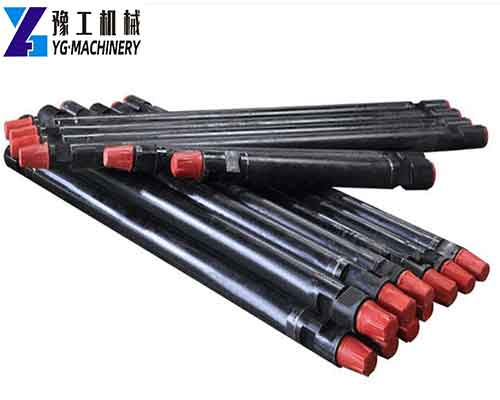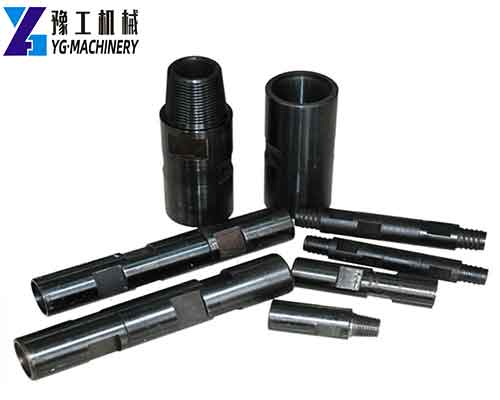 Water Well Drilling Rig Price:
YG Machinery is a professional manufacturer that guarantees factory direct sales and product quality. Therefore, the price of our well drilling rig for YG Machinery is very reasonable and competitive. Therefore, if you need to buy a water well drilling rig or rock drilling rig, DTH drilling rig, or other machines, please do not hesitate to contact us directly, we will definitely give you the most satisfactory answer as soon as possible.【Whatsapp/Wechat/Phone/Skype】+86 136 1385 6800