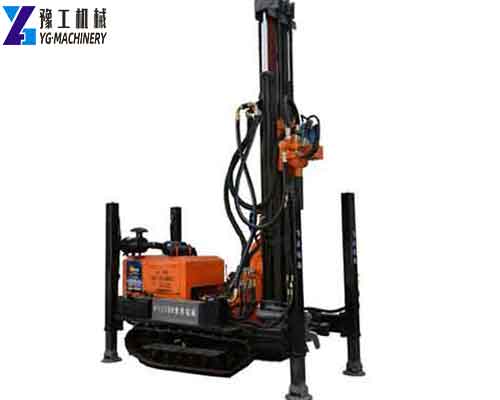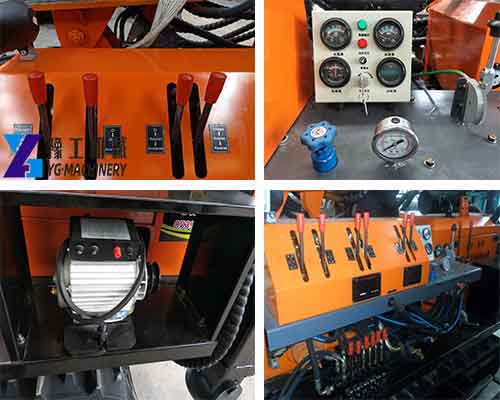 This year, a customer from Pakistan sent us an email to tell us his requirements about the water well drilling rigs, then our sales manager recommended him a suitable model and sent the technical parameter and quotation of the machine. The client was very satisfied with the drilling machine. But the customer still wanted to have a field trip to our factory and he expressed this idea to us. Then our sales manager communicated with him about the time. In July, the client came to China and we received him very well. Fortunately, he happened to be in time for our company's staff to organize a group activity when he came to our company, so we invited him to have a good day with us. After visiting our factory, the quality of our machines was highly recognized by the customer and he placed an order for an FYX-180 crawler mounted water well drilling rig immediately.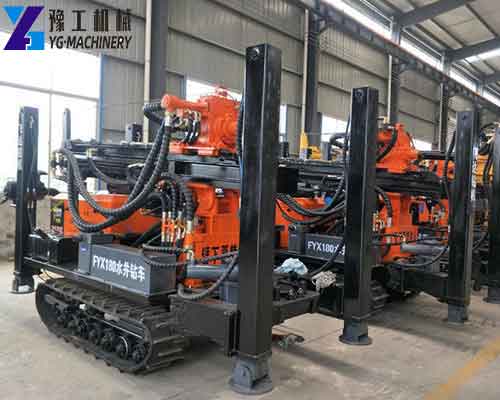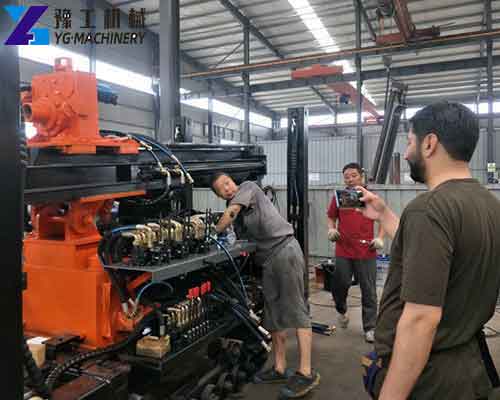 Technical Parameter of FYX-180 Crawler Water Well Drilling Rig
| | |
| --- | --- |
| Model | FYX-180 |
| Drilling hole diameter | 140-254mm |
| Drilling depth | 180m |
| One-time advance length | 3.4m |
| Walking speed | 2.5km/h |
| Climbing angles (Max.) | 30 |
| Equipped capacitor | 55kw |
| Using air pressure | 1.7-2.5mpa |
| Air consumption | 17-31m³/min |
| Drill pipe length | 1.5m, 2.0m, 3.0m |
| Drill pipe diameter | 76mm, 89mm |
| Rig lifting force | 15t |
| Swing speed | 45-65rpm |
| Swing torque | 3200-4600(N.m) |
| Dimension | 3800*1500*2200mm |
| Weight | 4500kg |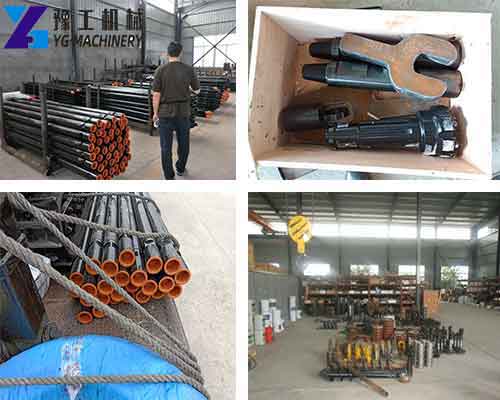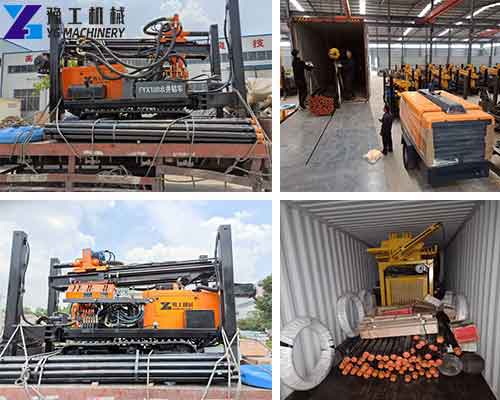 FYX-180 Crawler Mounted Water Well Drilling Rig Manufacturer – YG Machinery
This water well drilling machine is a lightweight, efficient, multi-functional drilling equipment, which is mainly suitable for drilling wells, agricultural irrigation wells, and wells for other purposes, especially for water intake projects in mountain areas and rock formation. FY series well drilling rig machine manufactured by our company adopts new hydraulic technology, supporting large torque hydraulic motor rotation and large cylinder diameter hydraulic cylinder propulsion. In addition, there are various models with different drilling hole depths, including 130m, 150m, 180m, 200, 260m, 300m, 400m, 600m, 800m for you to choose. Kindly send us an email to tell us more about your requirements, we will reply to you in 24 hours.