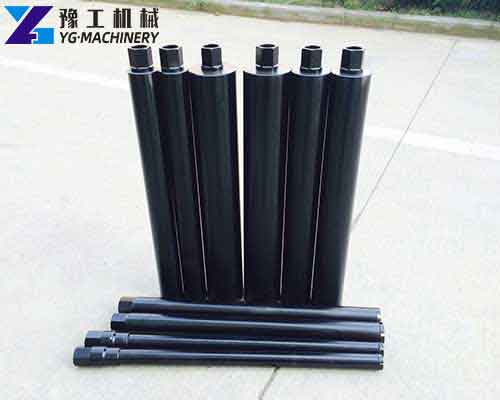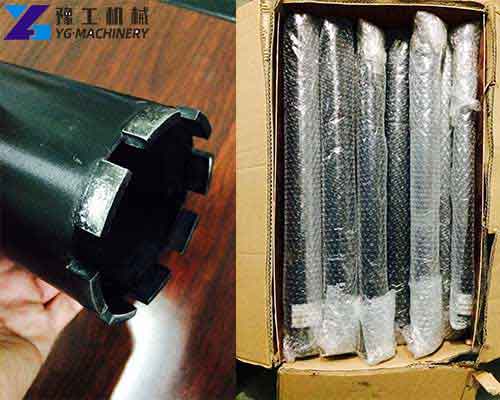 Firstly, I have to say this Kuwait customer is really a nice person and very kind. He bought some threaded rebar coupler last month and bought diamond core drill bits this month. And the feedback from him is " Worked Perfectly". he bought three sizes of threaded rebar coupler, 16mm, 20mm, and 40mm, and bought five models of diamond core drill bits which respectively are 35mm*600mm, 50mm*600mm, 60mm*600mm, 80mm*600mm, 100mm*600mm, and some hollow anchor with size 30mm*550mm.
Diamond Core Drilling Machine for Sale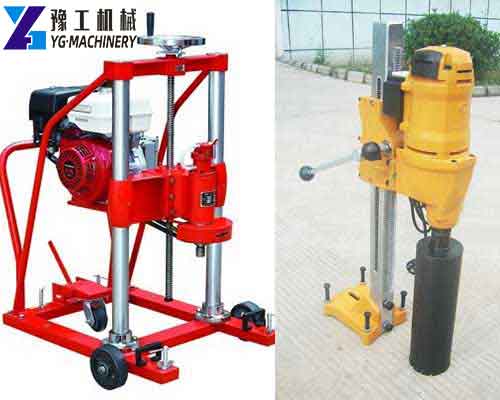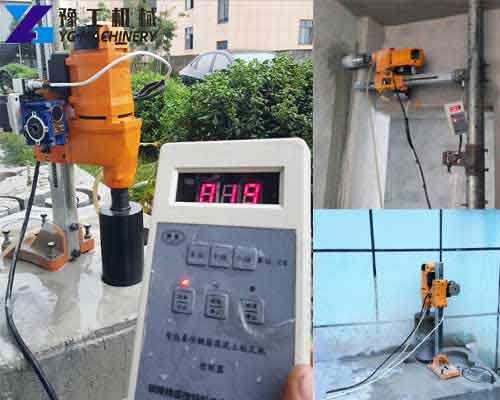 The diamond core drill bits are used in the diamond coring machine, and a diamond wet core drilling machine is used to drill core or get samples in reinforced concrete wall and roads, asphalt road, masonry, rock, ceramic, and refractory. More details you can find in the diamond coring machine page. And the diamond core drill bits presented here are those bought by Kuwait customers.
Threaded Rebar Coupler for Sale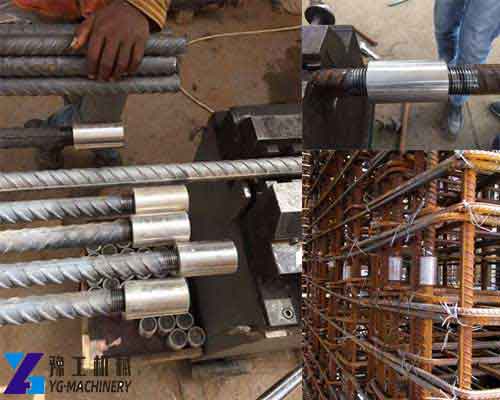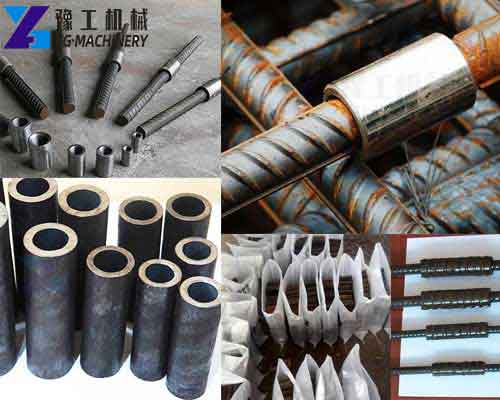 The threaded rebar coupler is used to connect steel bars which is very common is a house or building construction. You can check the pictures and parameter below to get details. And if you want to know further information like price, please request a quote freely with detailed requirements like size and number.
Size(mm)
O D±0.5(mm)
L±0.5 (mm)
Thread
Pitch
Rib peeling coupler weight/pc (kg)
Φ16
25
40
M16.8
2.0
0.111
Φ18
28
45
M18.75
2.5
0.136
Φ20
31
50
M20.75
0.175
Φ22
33
55
M22.76
0.203
Φ25
37
60
M25.75
0.266
Φ28
41
70
M29.17
3.0
0.375
Φ32
47
75
M33.18
0.533
Φ36
54
85
M37.3
0.828
Φ40
59
95
M40.93
1.085
Φ50
78
125
M50.5
3.5
2.896
Diamond Core Drill Bits Manufacturer – YG Machinery
Actually, in the exception of a diamond coring machine, we still manufacture many other types of drilling rigs, such as water well drilling rig, trailer mounted drilling rig, DTH drilling rig, core drilling equipment, etc. If you need detailed information, please find the page in the primary navigation, or you can email us.